por Café com o Sensei - US/ - 21-Nov-2017
"Our first days in Miami in preparation for the Pan American Encounter was beyond my expectations. The Brazilian, Argentinian and American teams commingled very well and supported one another during the whole time.

After the preparations came the training. Heavy training followed by shiais in which even the newcomers and beginners had a chance to fight and feel the adrenaline pumping was an unforgettable experience to watch Sensei practicing in Miami.
I think that we are going in the right direction and that Niten has a bright future in the US.
Our bodies may be tired but our souls are light and happy...." Barreto - São Paulo


Tradução:



"Nossos primeiros dias em Miami em preparação para Encontro Pan-Americano ultrapassaram minhas expectativas.

Os grupos Brasileiros, Argentinos e Americanos se entrosaram muito bem e apoiaram uns aos outros durante todo o tempo.
Após os preparativos veio o treino. Treino pesado seguido por Shiais (Lutas) em que até os visitantes e iniciantes tiveram a oportunidade de lutar e sentir a adrenalida pulsando, foi uma experiência inesquecível assistir ao Sensei praticar em Miami.
Acredito que estamos indo na direção certa e que o Niten tem um futuro brilhante nos Estados Unidos.

Nossos corpos podem estar cansados mas nossos espíritos estão leves e felizes..." Barreto - São Paulo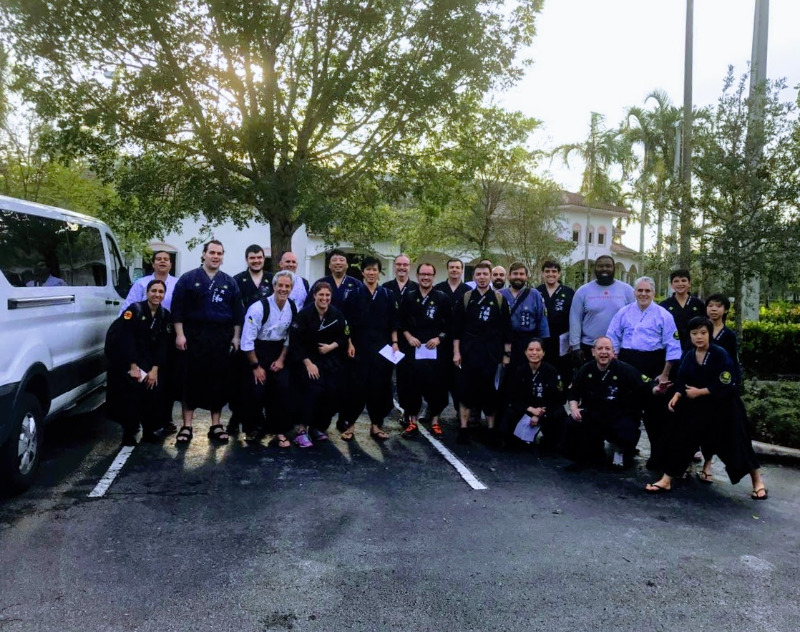 Manhã histórica em Miami: Chegamos.






A Casa cheia no Suburi a todo vapor!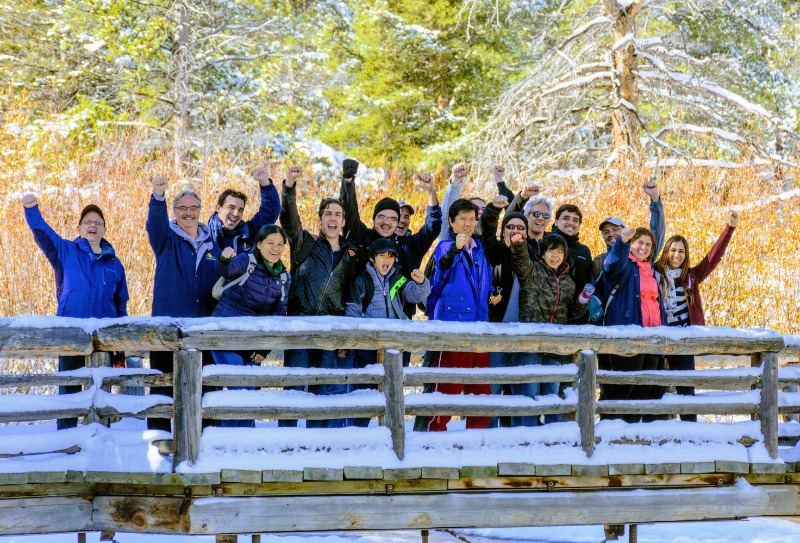 Pintando Manet no Colorado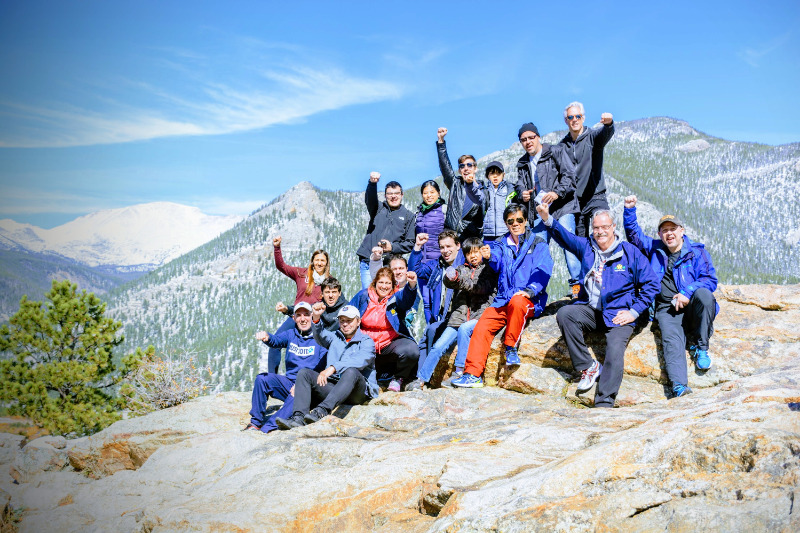 Colorado!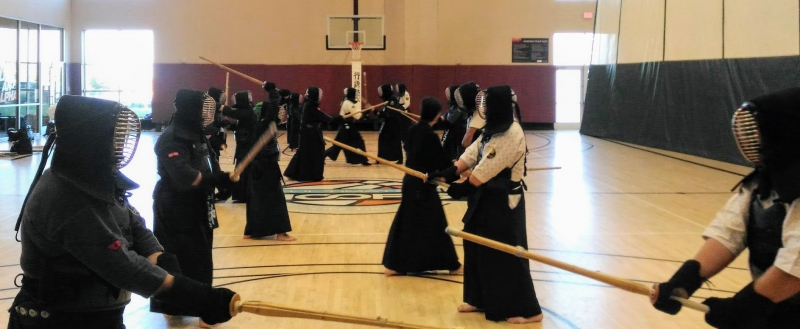 Samurais em Denver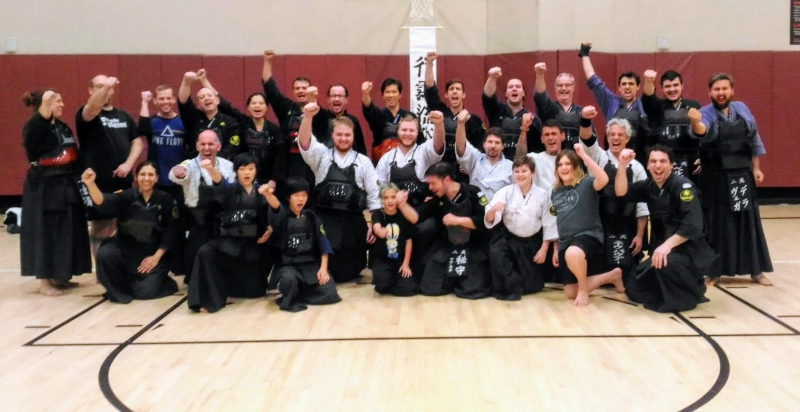 Denver Banzai!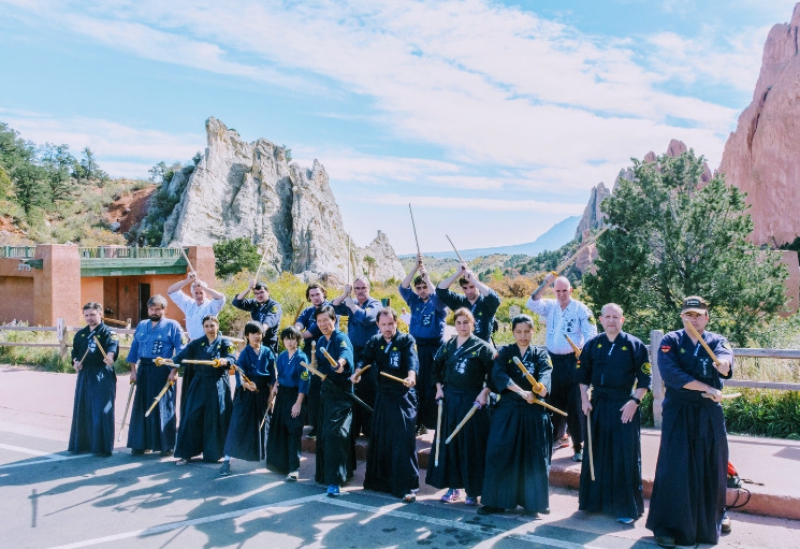 Samurais no far west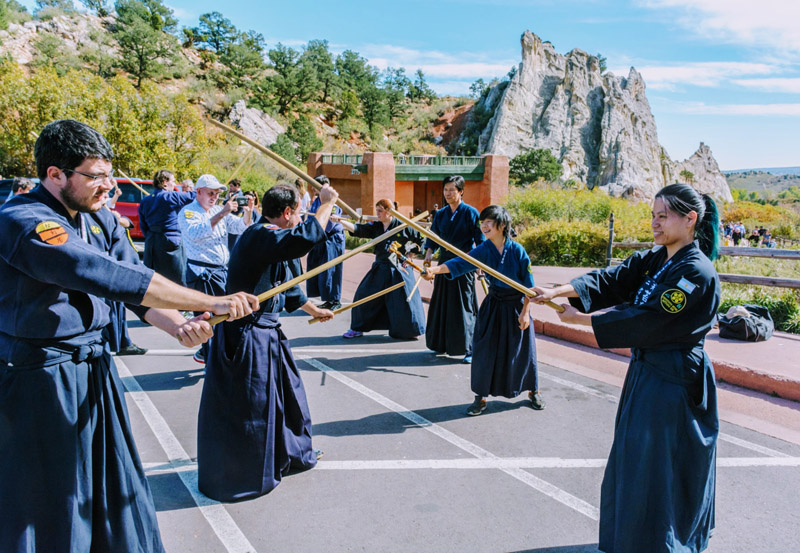 Tomahawk?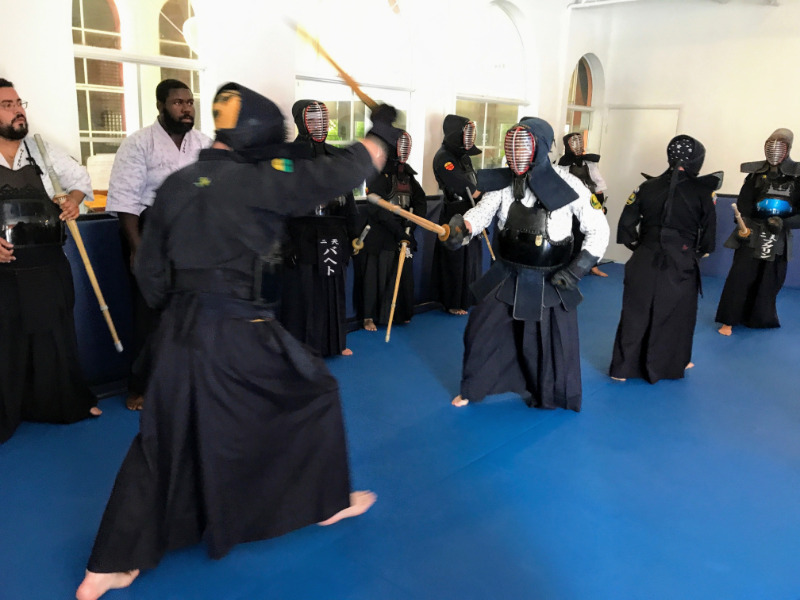 A Arte Samurai chega em Miami!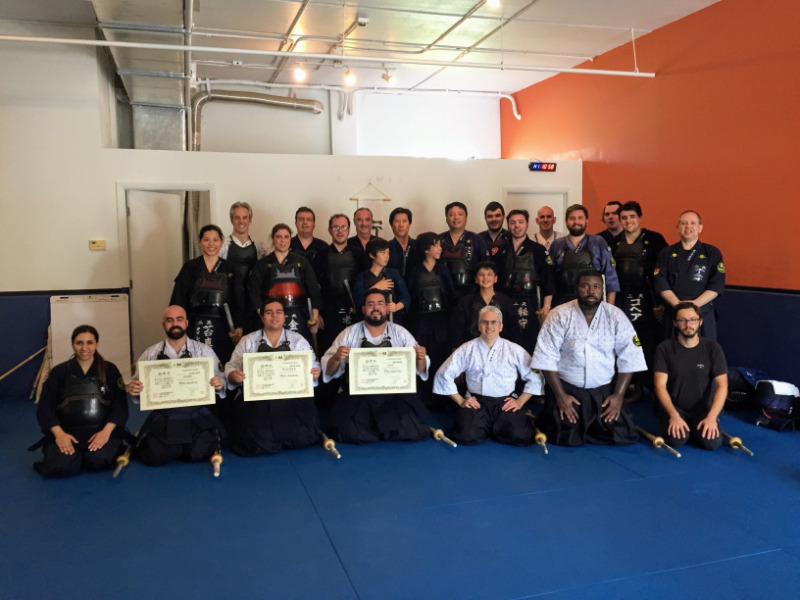 Happy End!



por Takeshi - US/Miami - 14-Aug-2017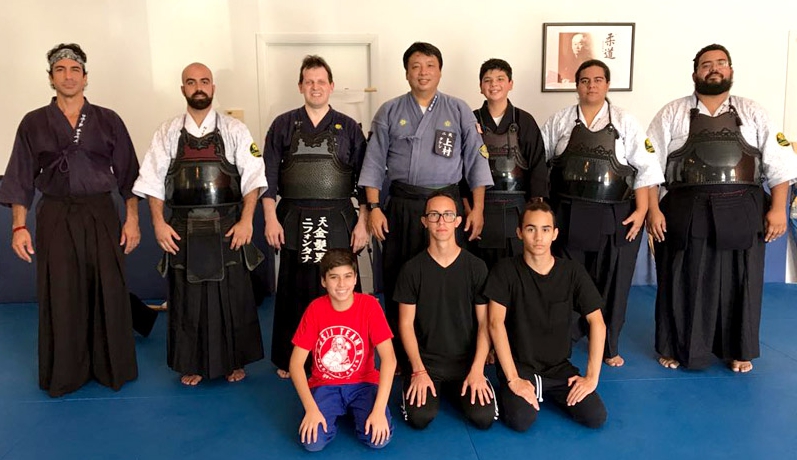 Dojo Miami: Training with Senpai Flavio from Argentina
comments
2 of 2
Takeshi - WestonHai Sempai Flavio, fue una imensa honra tenerlo aca.
Lo esperamos pronto, onegai shimassu.
Otsukaressamadeshita ! (Continues)
Flavio - ArgentinaKombawa Mina San
Ariagto for energy in training (Continues)
por Niten Chile - CL/Santiago - 14-Jul-2017
Recebemos Senpai Vaz - Coordenador de Niten em Brasil.
Un profesor excepcional, con pocas palabras, mucho lenguaje corporal y firmeza en su instrucción.


"Éramos siete inscritos, el ser pocos sería un privilegio.
El entrenamiento comenzó con Niten Ichi Ryuno sabíamos si la barrera del idioma nos permitiría entender lo que Senpai Vaz nos diría, pero ¡ahí fue donde nos llegó el primer ipon! Senpai Vaz es un profesor excepcional, con pocas palabras, mucho lenguaje corporal y firmeza en su instrucción daba a entender conceptos tremendamente complejos. A medida que avanzaba la clase, nos enseñaba aún más conceptos, luces que no habíamos visto antes, claridad en aspectos donde antes no la había. Cuando ya llevábamos una hora y media no lo podíamos creer, pensábamos que quedaba mucho tiempo de katas.

Llegó el momento de Kenjutsu. Fue todo tan didáctico, el segundo men ipon de Senpai Vaz, el ser capaz de explicarnos estas cosas con pocas palabras y mucha energía, ayudándonos a entender que las palabras son secundarias en el kenjutsu, el entrenamiento es lo principal. Nuestro nivel de felicidad no había bajado en lo más mínimo, seguíamos siendo niños en la nieve, disfrutando al máximo de este privilegio.
Luego, comenzó el Keiko, todos pudimos combatir un buen tiempo contra Senpai Vaz, su kiai, energía y alegría se apoderaron del dojo. Movimientos con propósito, muy controlados, un gran guerrero, tercer men ipon.
Pude ver en la mirada de todos mis compañeros alegría e incredulidad, por todo lo aprendido, estábamos todos impresionados, teníamos altas expectativas con el entrenamiento, y fue tanto más de lo que esperábamos, que manera de aprender.

Arigato Gozaimashita Senpai Vaz, esperamos volver a verlo en Chile."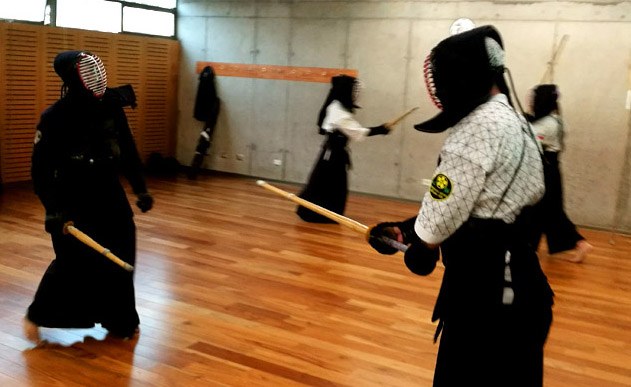 comments
1 of 1
Guilherme Caran - VitóriaA visita de Senpais a outras unidades é sempre uma grande oportunidade. O espírito se renova e nos impele para frente. (Continues)