por Thomas - US/Denver - 27-Aug-2017
1st Colorado Kenjutsu Workshop with Senpai Helio Kenzo Dino!

Attendees came from around the Greater Denver area to participate in the first Niten Institute workshop in the state of Colorado, while our visiting Senpai, Kenzo Dino, brought his positive energy all the way from Rio De Janeiro, Brazil.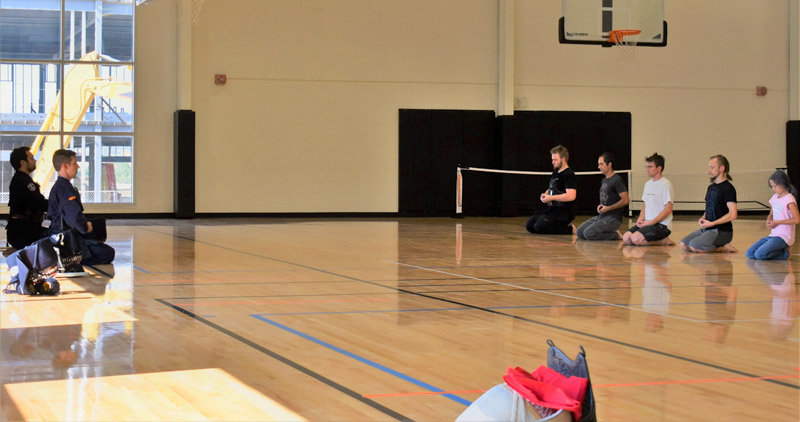 Senpai Kenzo taught everyone about the origins of Niten, the Institute today, and how training helps us improve ourselves.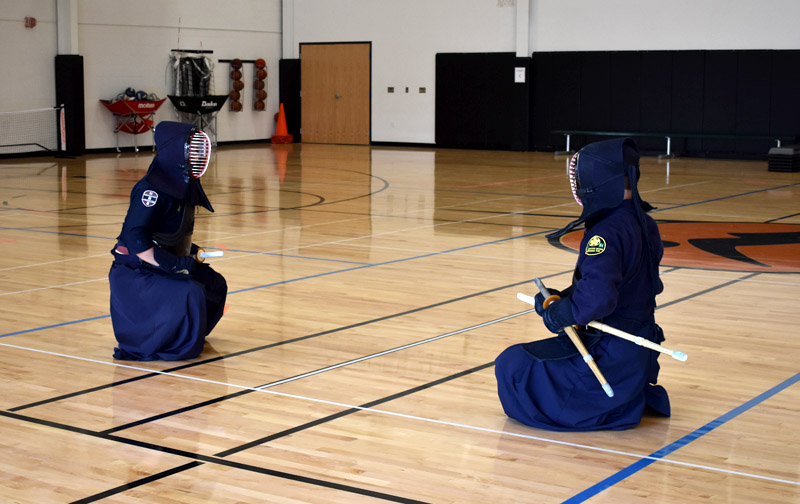 During our demonstrations, I really enjoyed fighting with Kenzo-Senpai and I worked hard to show the attendees our NITO (two-sword) stances.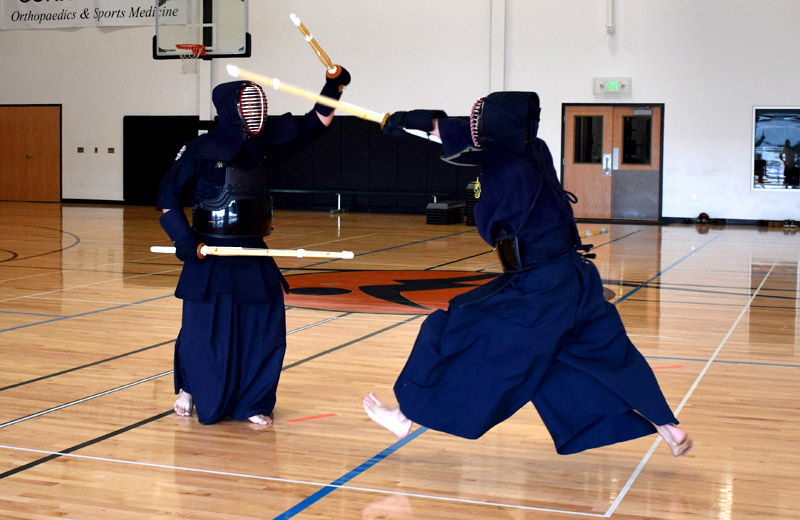 Everyone really enjoyed our demonstration of KEIKO (open combat), so when their chance came to put on the armor themselves, no one hesitated. Kenzo-Senpai pushed everyone to work hard and really draw out their energy. By the end of the three hours, it was obvious from everyone's tired but happy faces that they had enjoyed the workshop.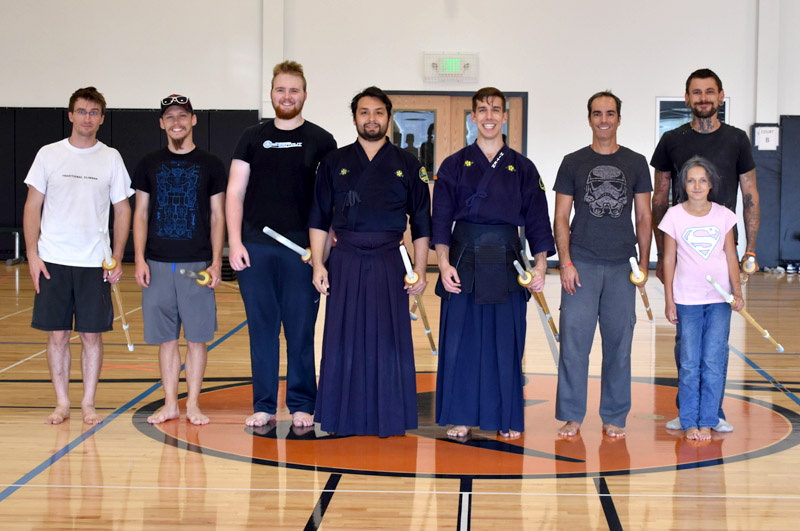 Arigatou gozaimashita to Kenzo-Senpai and all our participants for making our first Colorado workshop a success! We look forward to training with you again soon!

Gambatte kudasai,
Thomas Spanos

Denver Coordinator