por Niten - US/ - 08-Feb-2017
Unforgettable Kenjutsu Combat Workshop.
Arigatou Gozaimashita America from Niten!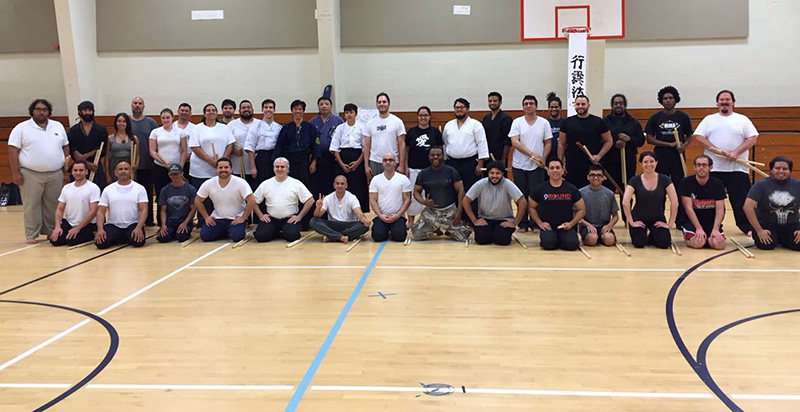 First Niten Institute Kenjutsu Combat Workshop held in the USA.
6th February 2017, North Miami
Thank you very much to all participants!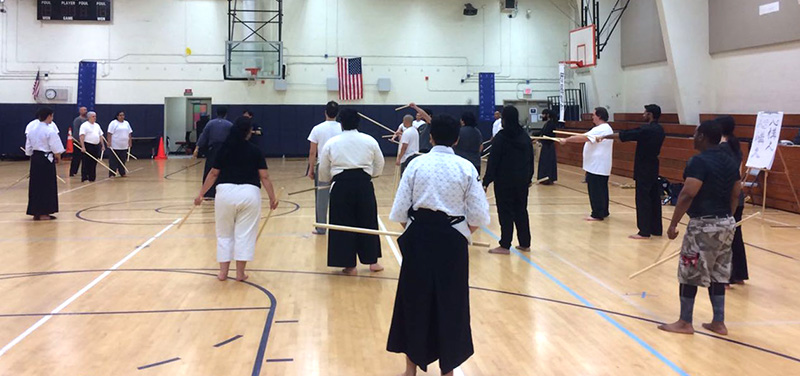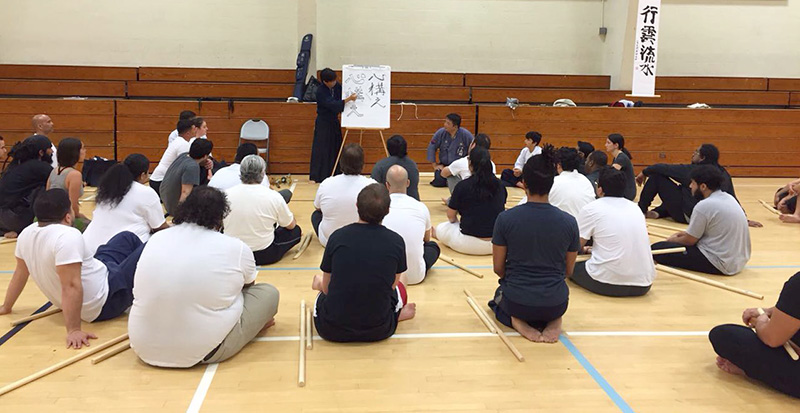 comments
Takeshi Kamimura - São PauloFoi realmente um momento que vai ficar na história ! Arigatou Gozaimashita Sensei/Sempai Wenzel and Sempai Kenzo !