por Niten - US/ - 19-Jan-2017
Have you ever seen live or a video of a Bullet Train (Shinkansen) in Japan?

Sensei e Sanches no Japão

When you see it, too late, its gone.

Just like a bullet.

Just like in Kenjutsu Combat.




por Niten - US/ - 16-Jan-2017

"The Japanese Bridge over the Water Lilies Pond in Giverny" is a painting by Monet that, at the time of its completion, it was highly criticized.
They said that the old artist was suffering from a disease that compromised his eyesight, and therefore they did not considered the meaning of his choice by not drawing "more realistically" to the real image.
At the beginning, even a great artist is misunderstood. It part of the learning process and maturation of the artistic eye.
In time, the more observent ones realized his intentions, and managed to see that this work of art, not so much as a simple image, has a special connection with something greater: the Truth.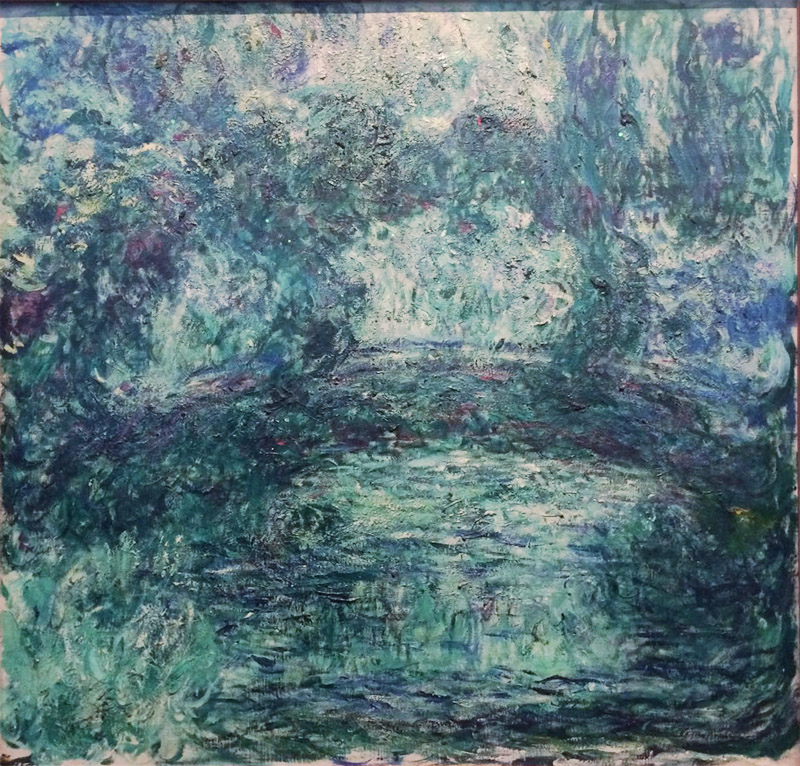 por Niten - US/ - 13-Jan-2017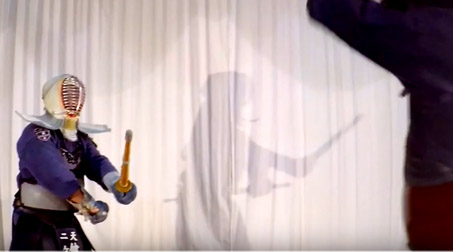 Imagine yourself fighting the Samurai at your left:
Now, considering this situation, decide where would you choose to attack.

And tell me if you won or if you were defeated:




This is Kenjutsu Combat!
por Niten - US/ - 11-Jan-2017
The Samurai used to say that real kids are the ones that fight, jump and run. They were happy.

In those days that was possible, but nowadays, with so much they are expected to do and pressure from all sides, truly happy children are rare.

Rare, but they exist.