por Carla - PR/Curitiba - 30-Nov-2017
"Konnichiwa Sempai! 
Tenho uma boa notícia para contar! Recebi uma promoção trabalho.
Serei Coordenadora. 
Quando o Diretor e o Gerente me comunicaram da mudança, comentaram que é um reconhecimento pela minha demonstração de envolvimento e interesse com a empresa.
Nessas horas, não há como não lembrar das coisas que aprendemos e praticamos no Niten. É uma prova de que o que adquirimos através da espada pode ser aplicado em qualquer lugar, nos diferencia dos outros, e se transforma em frutos que podemos colher.
A resiliência para resolver os problemas com tranquilidade, a clareza e sinceridade na hora de atender os clientes, a minúcia no corte de cada análise financeira, de cada documento... O iaijutsu incorporado no meu jeito de lidar com as coisas foi, pouco a pouco, aparecendo para as pessoas ao meu redor.
E é preciso reconhecer sempre o esforço do Sensei e dos senpais, por tudo que me ensinam a cada treino, dando a chance de que coisas boas como essa aconteçam em meu caminho. Kokoro kara, arigatou gozaimashita!
Por outro lado, estou assumindo esse novo posto em um momento complicado para a empresa, onde estão acontecendo muitas mudanças...
 Será um grande desafio, e acabo lembrando do meu 5º kyu, que acabei de receber. De certo modo são momentos parecidos... tenho certeza de que precisarei me agarrar à Coragem e ao treino!
Arigatou gozaimashita!!" - 
Carla -  Unidade Curitiba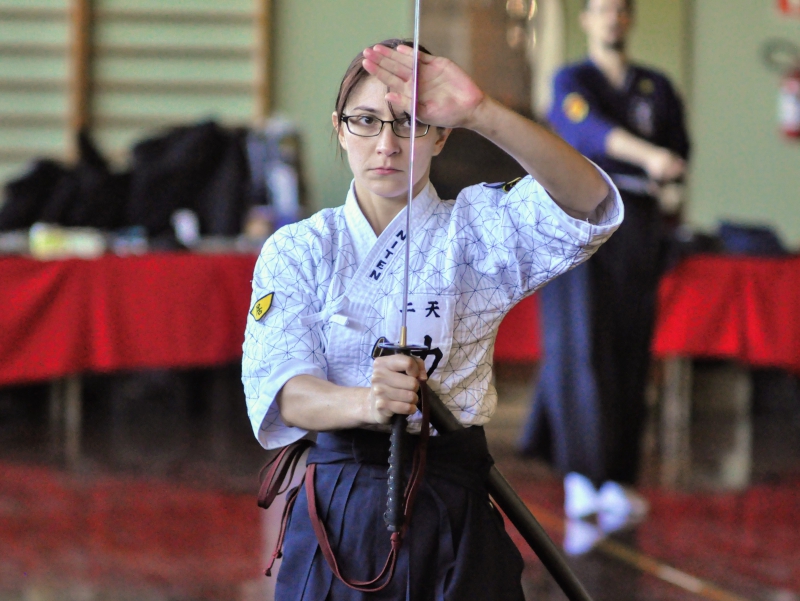 Aluna Carla no Kangeiko (2 dias de Treinamento Intensivo no Inverno) 
por Café com o Sensei - US/ - 21-Nov-2017
"Our first days in Miami in preparation for the Pan American Encounter was beyond my expectations. The Brazilian, Argentinian and American teams commingled very well and supported one another during the whole time.

After the preparations came the training. Heavy training followed by shiais in which even the newcomers and beginners had a chance to fight and feel the adrenaline pumping was an unforgettable experience to watch Sensei practicing in Miami.
I think that we are going in the right direction and that Niten has a bright future in the US.
Our bodies may be tired but our souls are light and happy...." Barreto - São Paulo


Tradução:



"Nossos primeiros dias em Miami em preparação para Encontro Pan-Americano ultrapassaram minhas expectativas.

Os grupos Brasileiros, Argentinos e Americanos se entrosaram muito bem e apoiaram uns aos outros durante todo o tempo.
Após os preparativos veio o treino. Treino pesado seguido por Shiais (Lutas) em que até os visitantes e iniciantes tiveram a oportunidade de lutar e sentir a adrenalida pulsando, foi uma experiência inesquecível assistir ao Sensei praticar em Miami.
Acredito que estamos indo na direção certa e que o Niten tem um futuro brilhante nos Estados Unidos.

Nossos corpos podem estar cansados mas nossos espíritos estão leves e felizes..." Barreto - São Paulo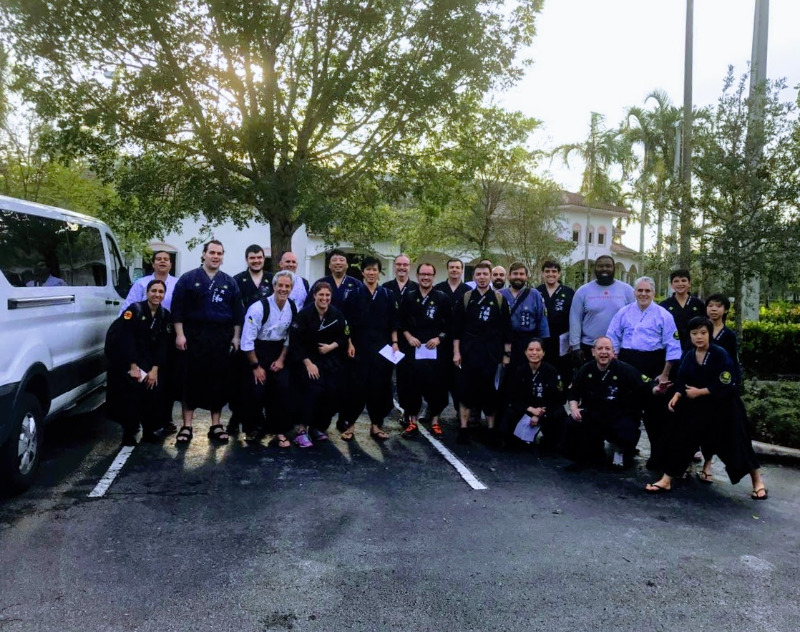 Manhã histórica em Miami: Chegamos.






A Casa cheia no Suburi a todo vapor!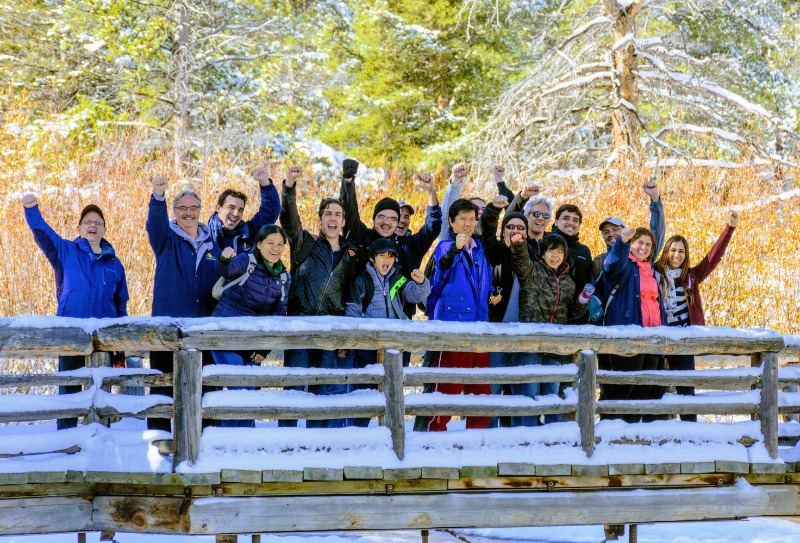 Pintando Manet no Colorado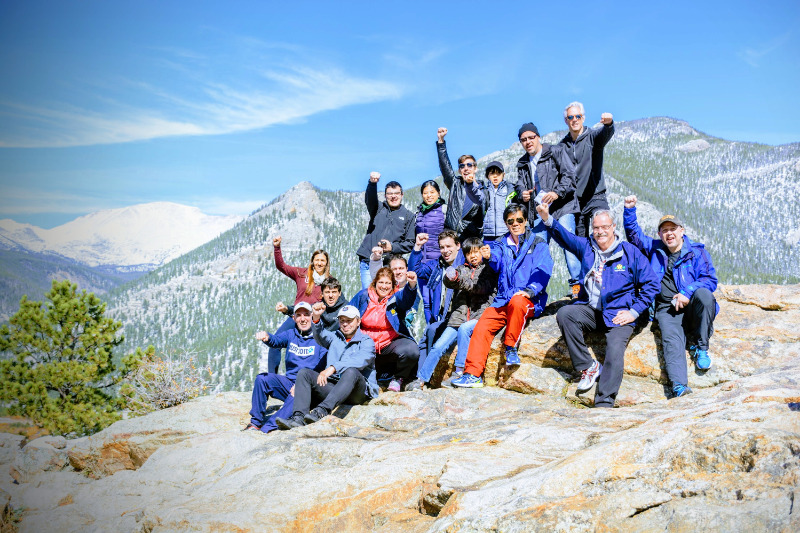 Colorado!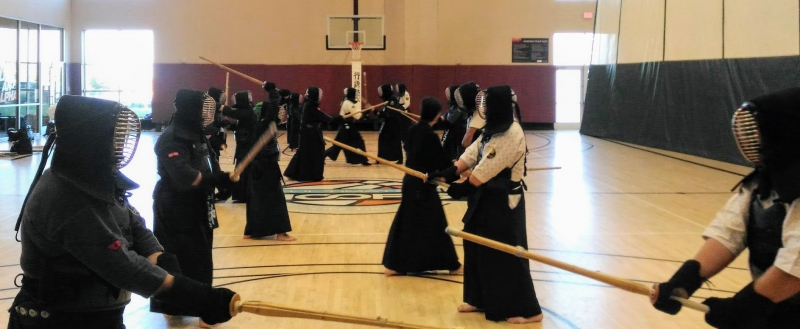 Samurais em Denver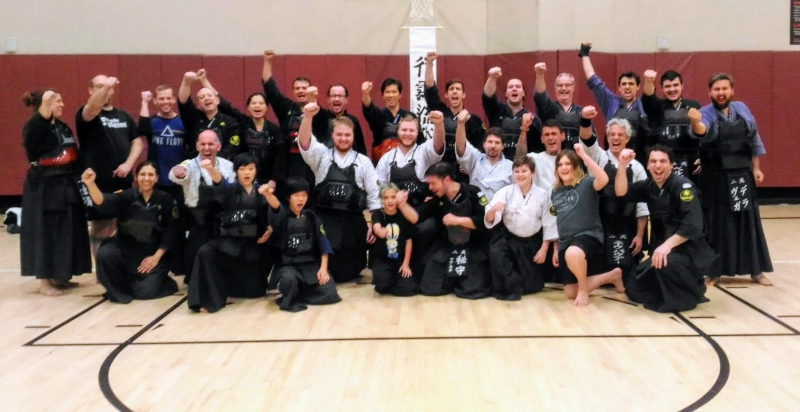 Denver Banzai!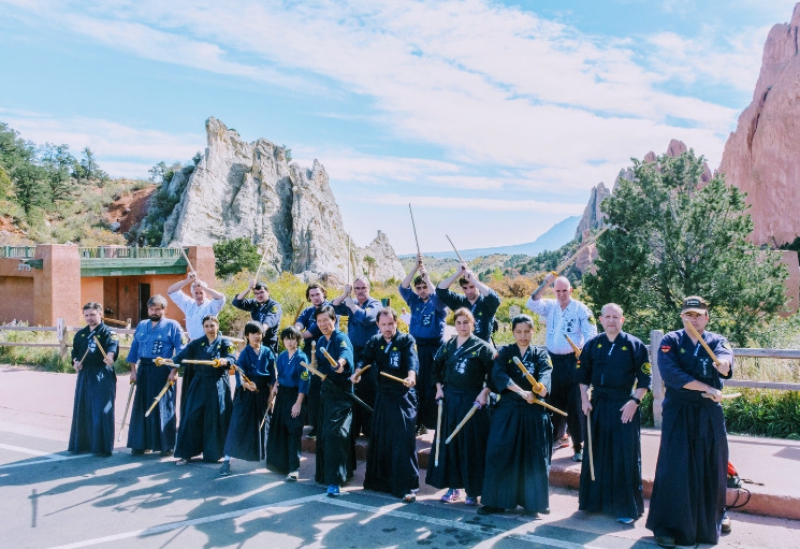 Samurais no far west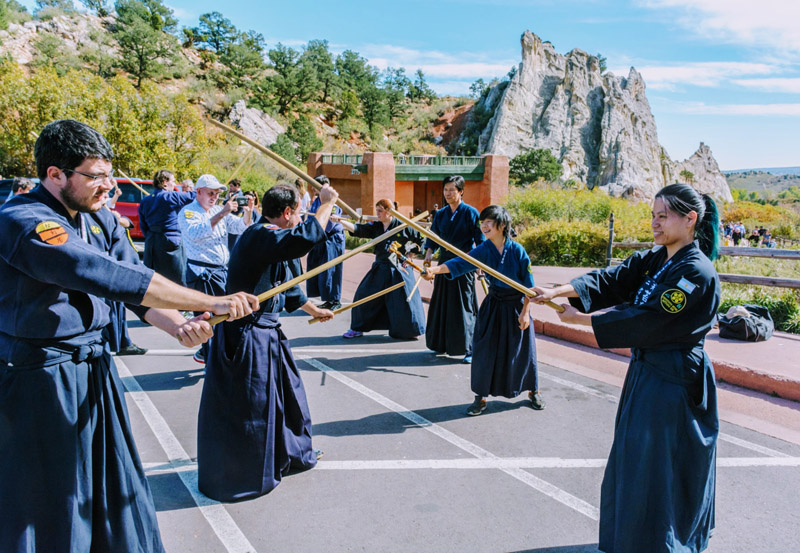 Tomahawk?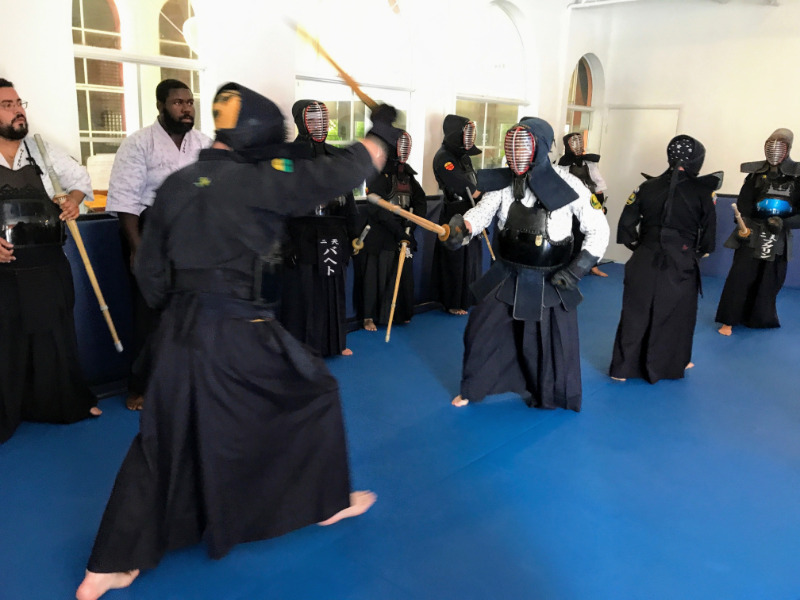 A Arte Samurai chega em Miami!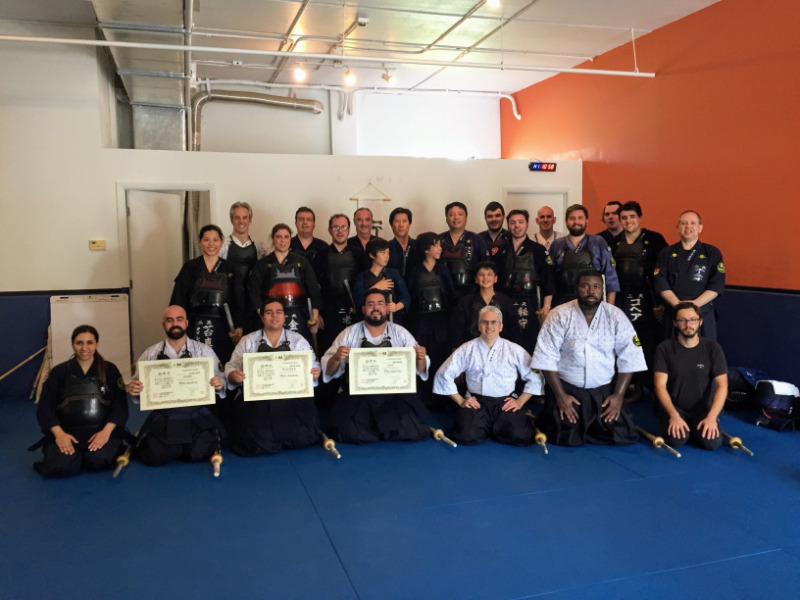 Happy End!



por Niten - Internacional - 02-Nov-2017


Golden Moments - Sensei Jorge Kishikawa
The Bushido philosophy applied in our daily life.