por Takeshi - US/Miami - 01-Sep-2017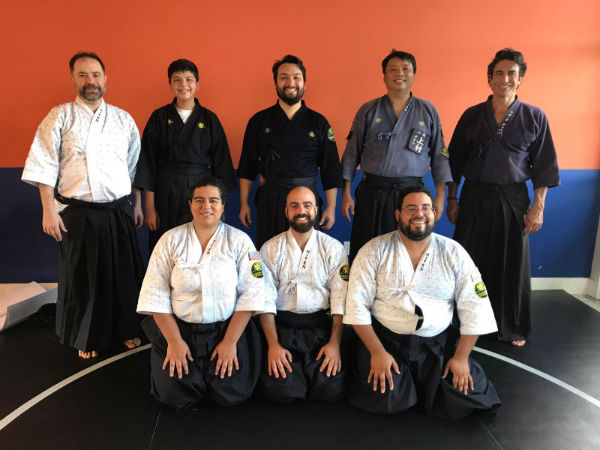 Saturday August 19th we had the presence of Senpai Kenzo in our Miami/WESTON dojo!

Senpai Kenzo introduced us to new exercices and techniques and also corrected others that we were already practicing. It was a great experience that made us push ourselves further and also opened our eyes for new possibilities.
Thank you Sensei Jorge Kishikawa for this opportunity and thank you Senpai Kenzo for the visit.
Arigatougozaimashita!