Senpai, what I can say about the training… when I think on this Saturday training (29th of November 2018) I see a movie o my last 2 years in my mind.
Everything began when I got the opportunity to work in Europe, more precisely in the north of Portugal. This was a moment of joy. But one thing always was in my mind:
And about Niten? And the training?
In the beginning, I was going to settle in a city about 3 hours by train from Lisbon, the nearest Dojo. So was utterly possible to go there a couple of time each month to do the training. And besides, that Sensei already was said to me to open a dojo in the north of Portugal. I was just needing to find a way to conciliate my work travels with the dojo routine.
But life comes once more and change everything. Now I was heading to London UK. I already was living for about 10 months in Portugal and should move again. And again I was with the same questions in my mind:
And about Niten? And the training?
This time I already knew the answer. I should open one Niten unit in London. However, because I travel too much to work was hard finding a way to conciliate everything. But then, suddenly, browsing into Niten website I just notice the UK flag.
(...)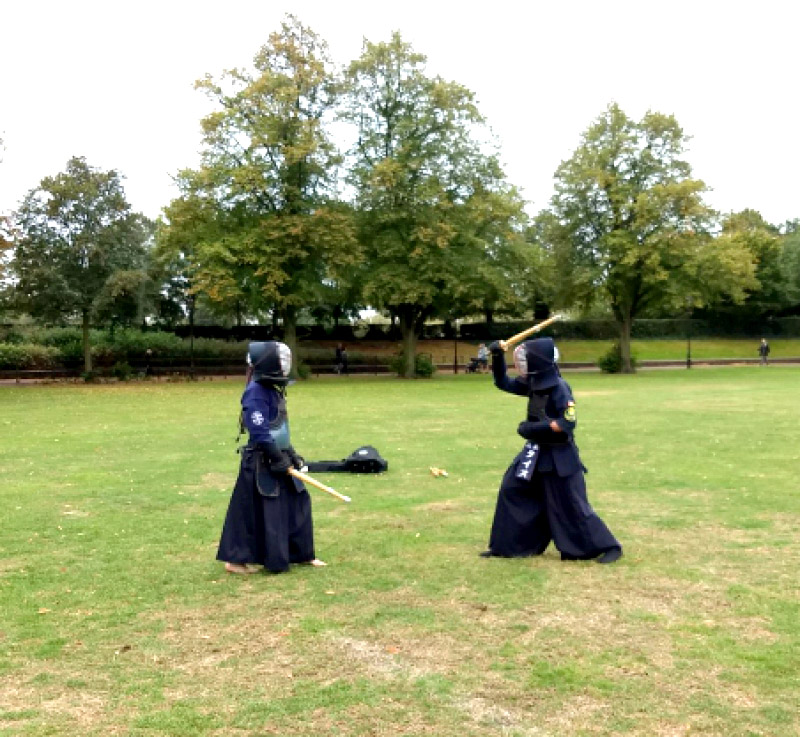 (...)
Continues (complete post)